Infrastructure
Class rooms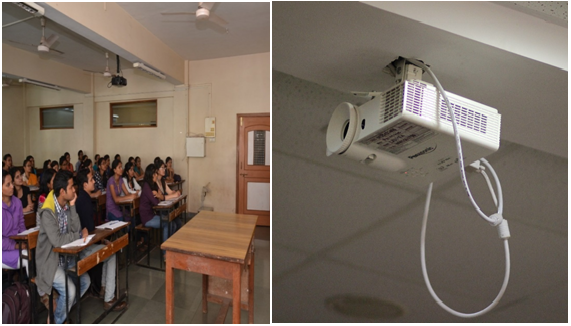 The college classrooms are spacious, well ventilated and illuminated making the teaching-learning process a pleasant experience. Each classroom is equipped with modern audio-visual teaching aids to facilitate the delivery of lectures and also conduct student seminars.

.
Laboratories
The Institute houses spaciously laid out, highly equipped and properly maintained laboratories with one computer room, one machine room. During every Lab work proper GMP & GLP are followed. Safety is given top priority with each laboratory provided with egress, fire fighting equipment & first-aid box.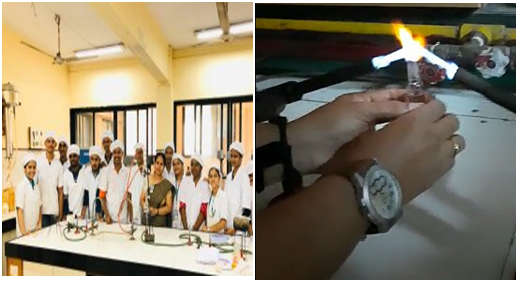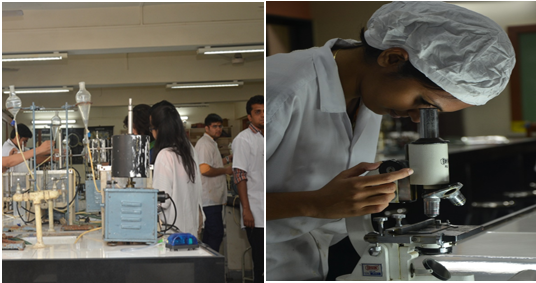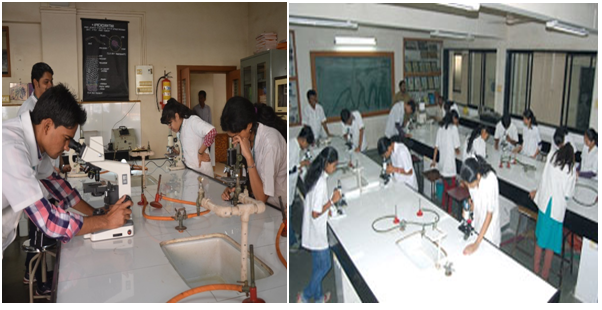 Machine room
Institute has a well maintained machine room with all essentials and desired equipments and machinery which are required for manufacturing of drugs and medicines. Some of the major equipments/ machinery include:
Size reduction mills
Double cone blender
Dry granulator and Wet granulator
Single punch hand driven tablet machine
Ten station tablet machine.
Tablet coating machine
Capsule filling machine
Homogenizers
Spry dryer etc.

Computer center
Adequate computer facility has been provided as per the curriculum of Pharmacy Council of India (PCI). Students are trained to handle various software's and programs
Internet facility has been provided to the students in our computer laboratory where the students can online look for data needed for the various competitions such as poster and paper presentation etc. It has also become very convenient way for them to search for data through the internet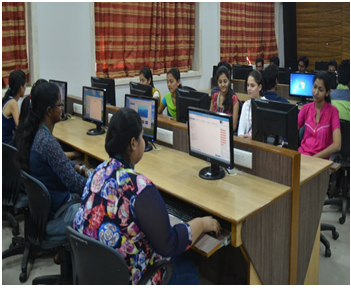 Administrative office
The institute administrative office is totally computerized with trained, experienced & dedicated staff.