Other facilities
Pharmacy Museum
The institute has maintained different types of displays including
Display of Patent and Proprietary medicine
Display of Containers and Closures of common usage
These displays are informative and help students to understand different types of dosage forms along with containers, closures used to store them.

In Pharmaceutics laboratory there are displays of different dosage forms and packaging materials, containers and also different schedules to the Drugs and Cosmetics Rule, 1945.

In Pharmacognosy lab. herbarium sheets are displayed while in Biochemistry lab. various charts and in Anatomy and Physiology lab. family planning devices are displayed.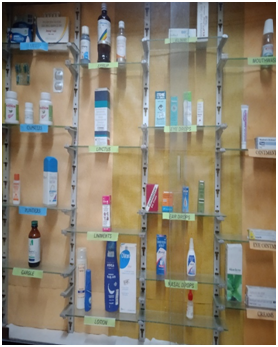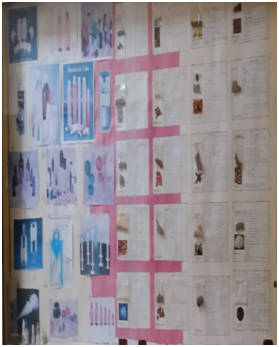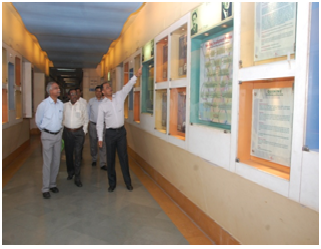 Herbal Garden:
The institute has developed herbal garden which comprises of number of medicinal plants to help the students to study Pharmacognosy.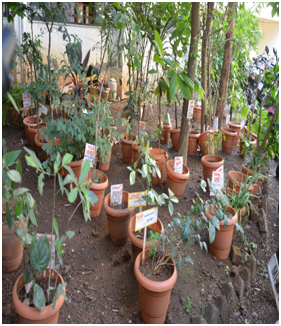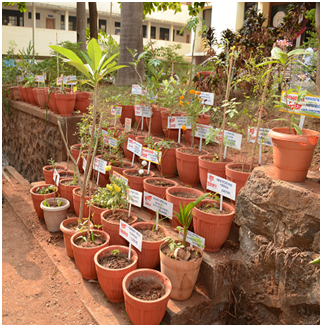 Auditorium
The Institute auditorium is a central facility where seminars, guest lectures, alumni meets and other events are organized. The auditorium is fully air conditioned with comfortable seating arrangement for 150 people. The auditorium is equipped with audio-visual aids and has state-of-the-art acoustics.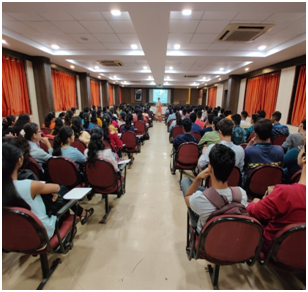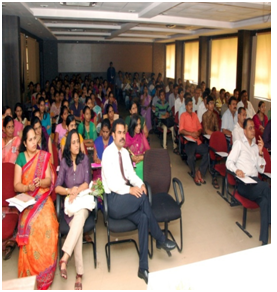 Common Rooms
The institute provides separate common rooms for boys and girls for their relaxation and informal discussions. The common rooms are furnished with basic civic amenities.