Alumni Association and Renowned Alumni
BVIOP Alumni Association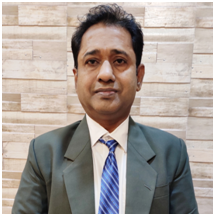 Coordinator:Prof. Mr. Mane U. N.
BVIOP Alumni association constitution:
Mr. Shyam Pingle – President
Mr. Prasad Mule- Secretory
Mr. Ravi Shinde – Treasurer
Members:
Mr. C.P. Karande
Mrs. Seema Karande
Mr. Shyam Koli
Mr. Kamlesh Deoparkar
Ms. Bhagyashree Diomb
Alumni Events
Alumni Meet is conducted every year. It is always a well organised and well-attended fun-filled event. The event starts with a warm welcome speech and address by our Director, Hon. Dr. Vilasrao Kadam sir. Followed by the more awaited section of the day – Felicitation of outstanding alumni. Institute and alumni association recognised the contributions of distinguish alumnius.
The event continues with fun, games and wonderful performances by our talented students. The function ends by delivery of Vote of Thanks and concludes with Lunch.