About us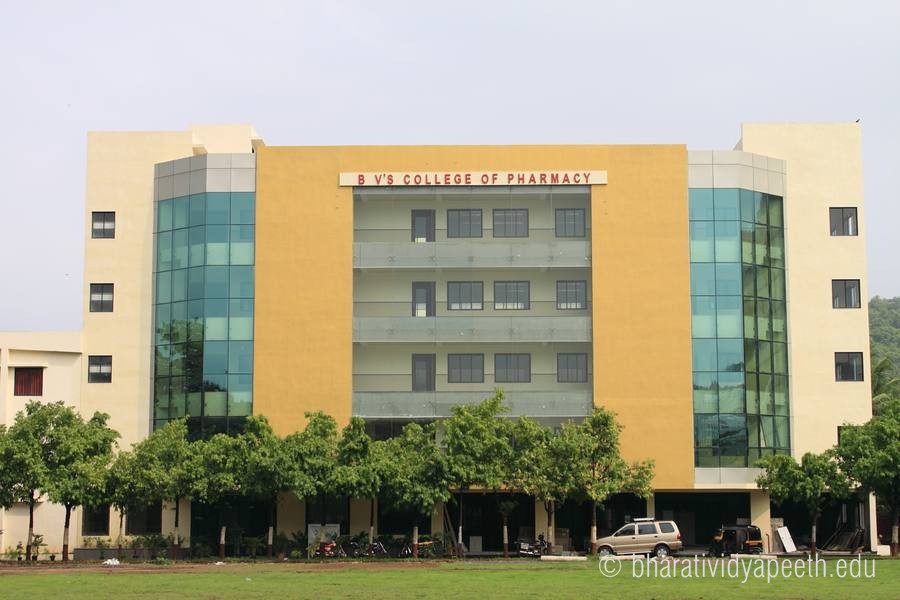 Bharati Vidyapeeth Institute of Pharmacy was established in 1985 at CBD Belapur, Navi Mumbai. It is located in the Thane-Belapur belt which is an important industrial area of Navi Mumbai. The college is close to Belapur railway station and is also well-connected by roads to all parts of Mumbai, Navi Mumbai and Thane.
Hon. Dr. Patangraoji Kadam's commitment to bring about "Social Transformation through Dynamic Education" has enabled our Institute to achieve the mountain top of the academic glory. We, at our campus conduct Diploma in Pharmacy. The courses is affiliated to the Maharashtra State Board of Technical Education (MSBTE) and approved by Pharmacy council of India.
Under the leadership and guidance of Dr. Vilasrao Kadam, our institude has made its mark in Mumbai region and it has developed a state of the art infrastructure. Now Bharati Vidyapeeth Institute of Pharmacy has come to the fore-front as one of the leading Pharmacy Institute of Mumbai within a span of 35 years. It has provided several competent and well-trained pharmacy professionals to the fast growing pharmaceutical industry.
We have highly qualified and well experienced teaching faculty and are deputed to various MSBTE activities such as Academic monitoring of various other institutions, conduction of RAC (Regional Assessment Center) and various examination activities such as setting up and Moderation of Question papers as well as preparation and moderation of Model answers, along with this our institute is an Examination center to conduct the Board Examination of other institutes also.
Our faculty is also being deputed by Director of Technical Education, Mumbai Maharashtra as an Inspector for inspecting the upcoming premises to start up with new pharmacy institutions. Along with that our senior faculty members has also contributed towards Lab manual preparation & framing of new Education Regulations which are expected to be implemented from forthcoming year.
Our faculty members had also called upon as a Judge in many intercollegiate events.