Director's Message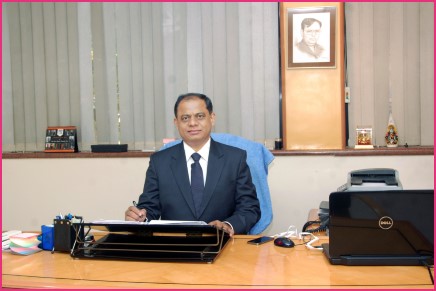 It gives us immense pleasure to introduce Bharati Vidyapeeth Institute of Pharmacy, Navi Mumbai, an institute that strongly believes in 'Social Transformation Through Dynamic Education' and constantly strives to scale the peaks of excellence. A vital link in the chain of prestigious Bharati Vidyapeeth institutions, Bharati Vidyapeeth's Institute of Pharmacy has came a long way since1985 and we heartily congratulate our competent and devoted faculty members, staff and students for the splendid progress of our institute. On behalf of our institution we welcome you to join us and become a partial member of our Bharati Vidyapeeth family.
Dr. Vilasrao J. Kadam
M.Pharm., Ph.D
Director, Bharati Vidyapeeth Educational Complex
Sector-8 CBD Belapur Navi Mumbai.